We believe in Defending Your Self-Determination
As Afrikans of the Diaspora, we truly believe it is time for us to reclaim our birthright connection to our homeland and reconnect with our long lost brothers and sisters and make Afrika great again. For those of us ready to come home and step into our destiny, Repatriate to Ghana was created to protect and support you and you defend your self-determination.
Wanna See How Ready for life in Ghana you are?
Click the Button to Take the Assessment 
Welcome to Repatriate to Ghana
It takes a lot of self-determination to transplant yourself in a country you are rooted to but the enslavement process disconnected you from. So many have underestimated the challenges this kind of move can bring. Some have ended up moving back out after not being able to sustain.
Repatriate to Ghana is here to introduce you to not just repatriates but repatriates who are thriving and making a difference in Ghana.
Proceeds from this project fund African-centered education projects and make it possible for others like you to take the same steps.
Struggle and failure don't have to be a part of your story. We've removed the biggest obstacles from your path. Learn ways we help you settle in.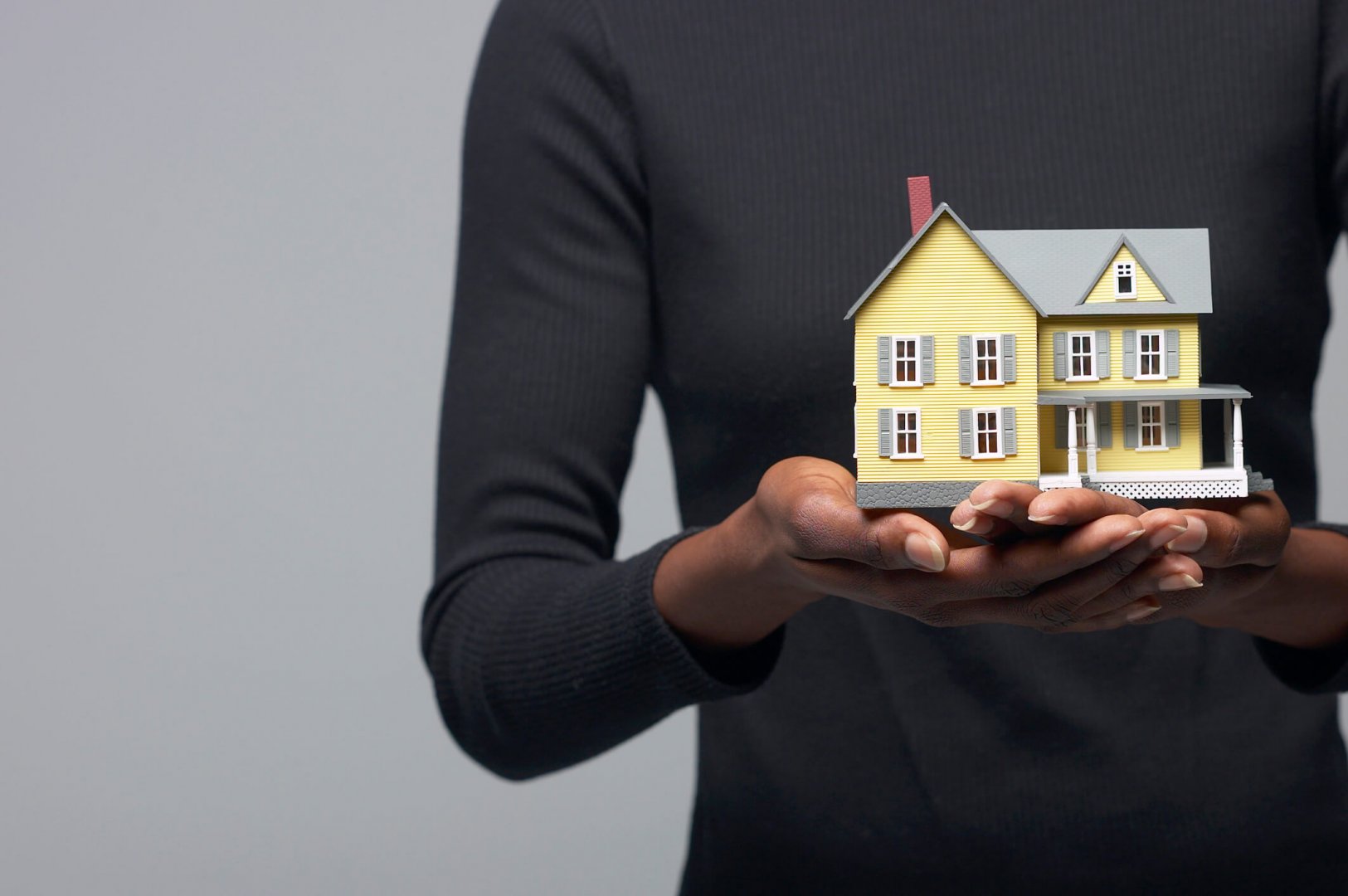 Fraud protection from land and housing scams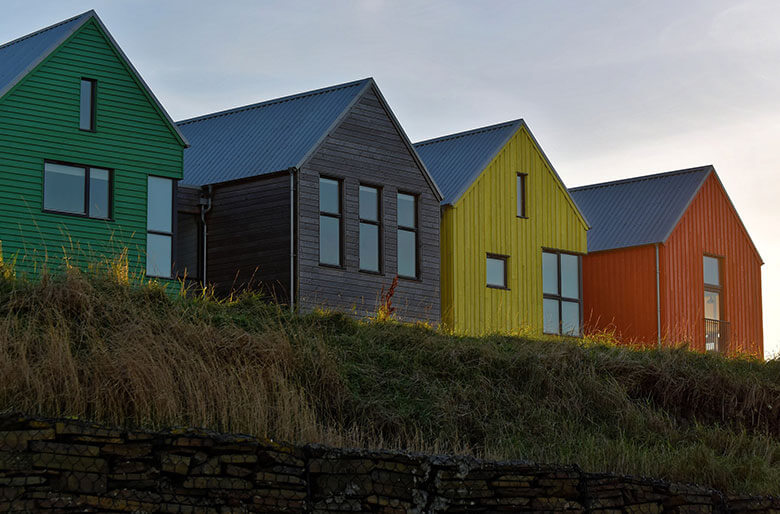 Housing location assistance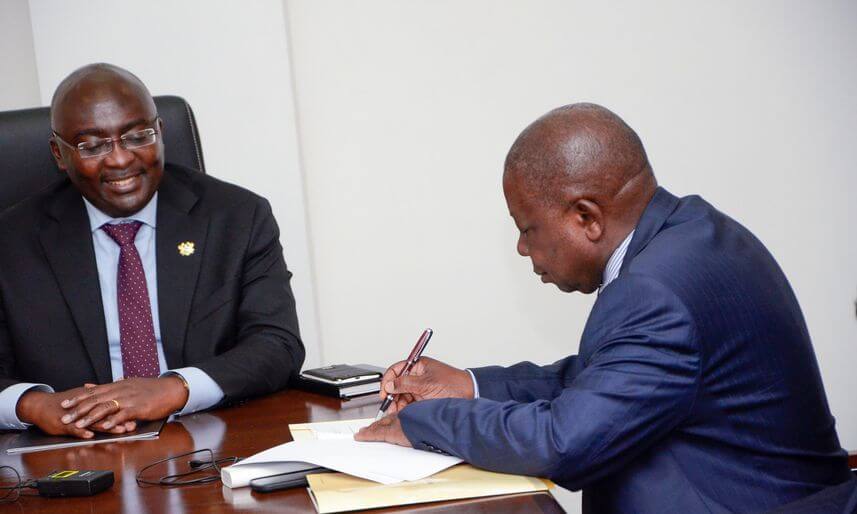 Price gouging protection and negotiations for local service fees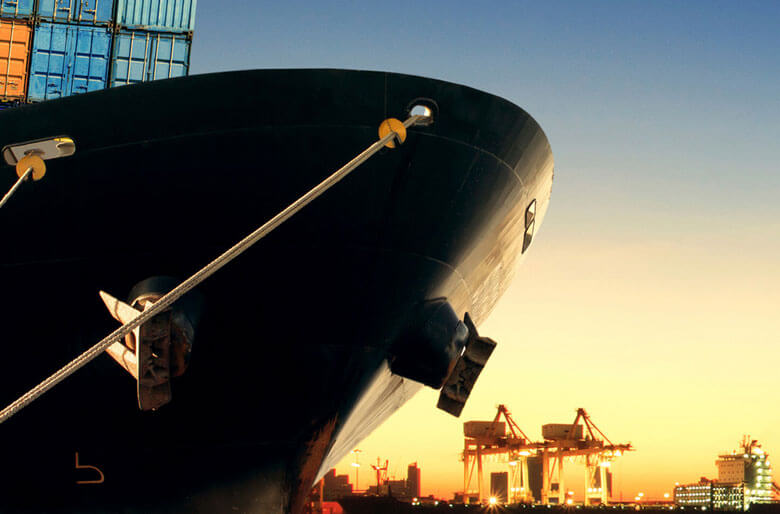 Shipping and receiving destination quality assurance and coordination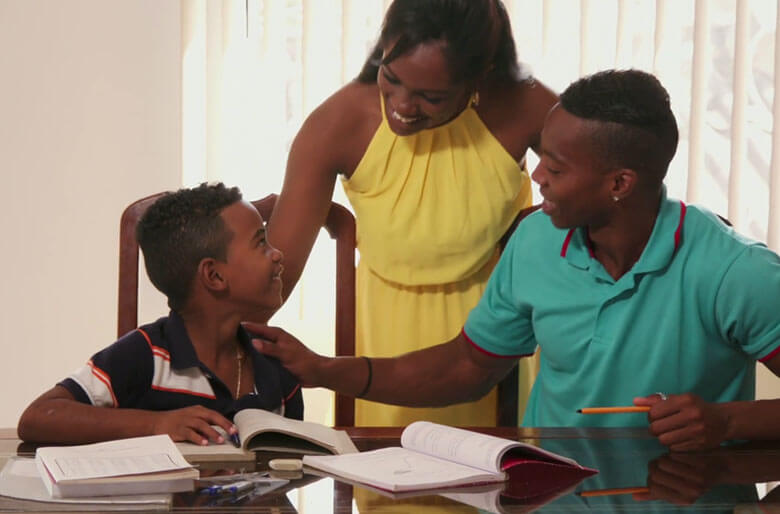 Learn the local language advanced continuing education 30-day conversational 60-day fluency and 90-day mastery Twi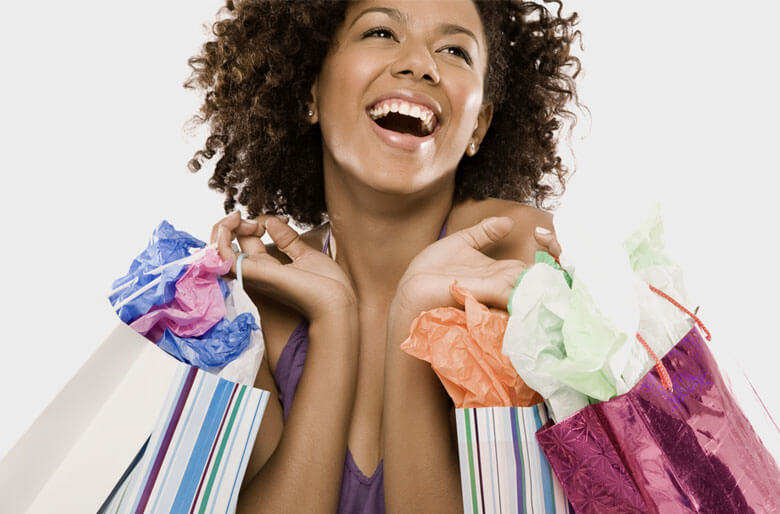 Local customs and lifestyles: shopping, driving, groceries critical guides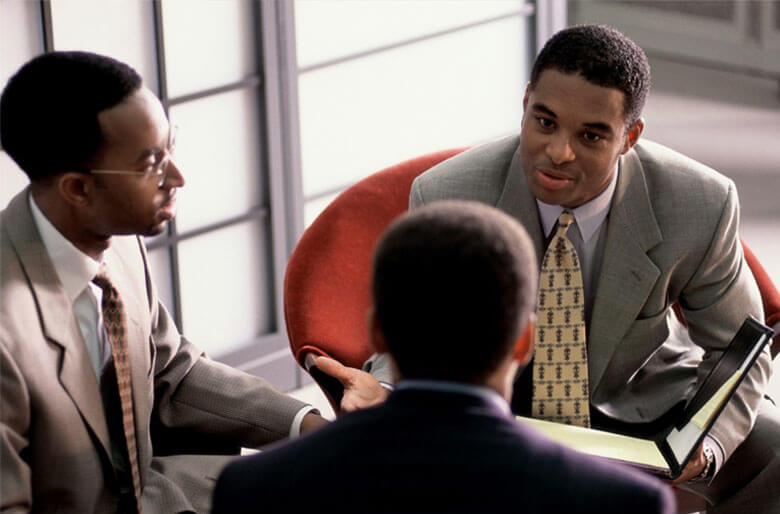 Community introductions - meet local influencers, community members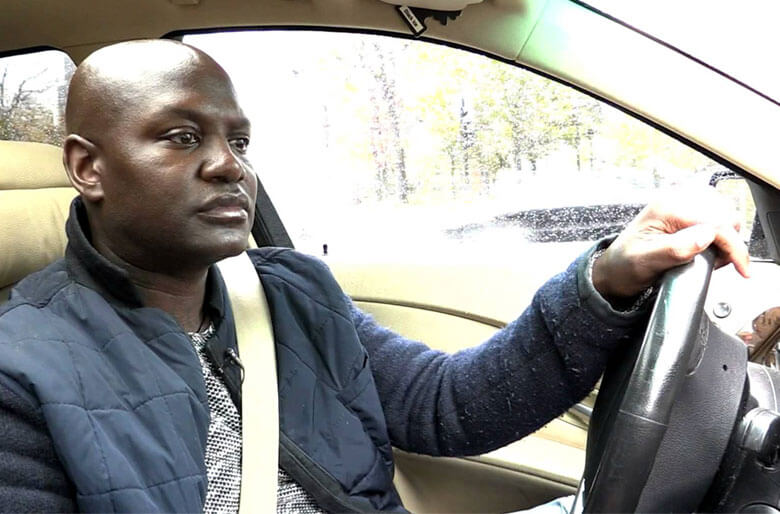 Transportation, driver's licenses, and vehicle acquisition support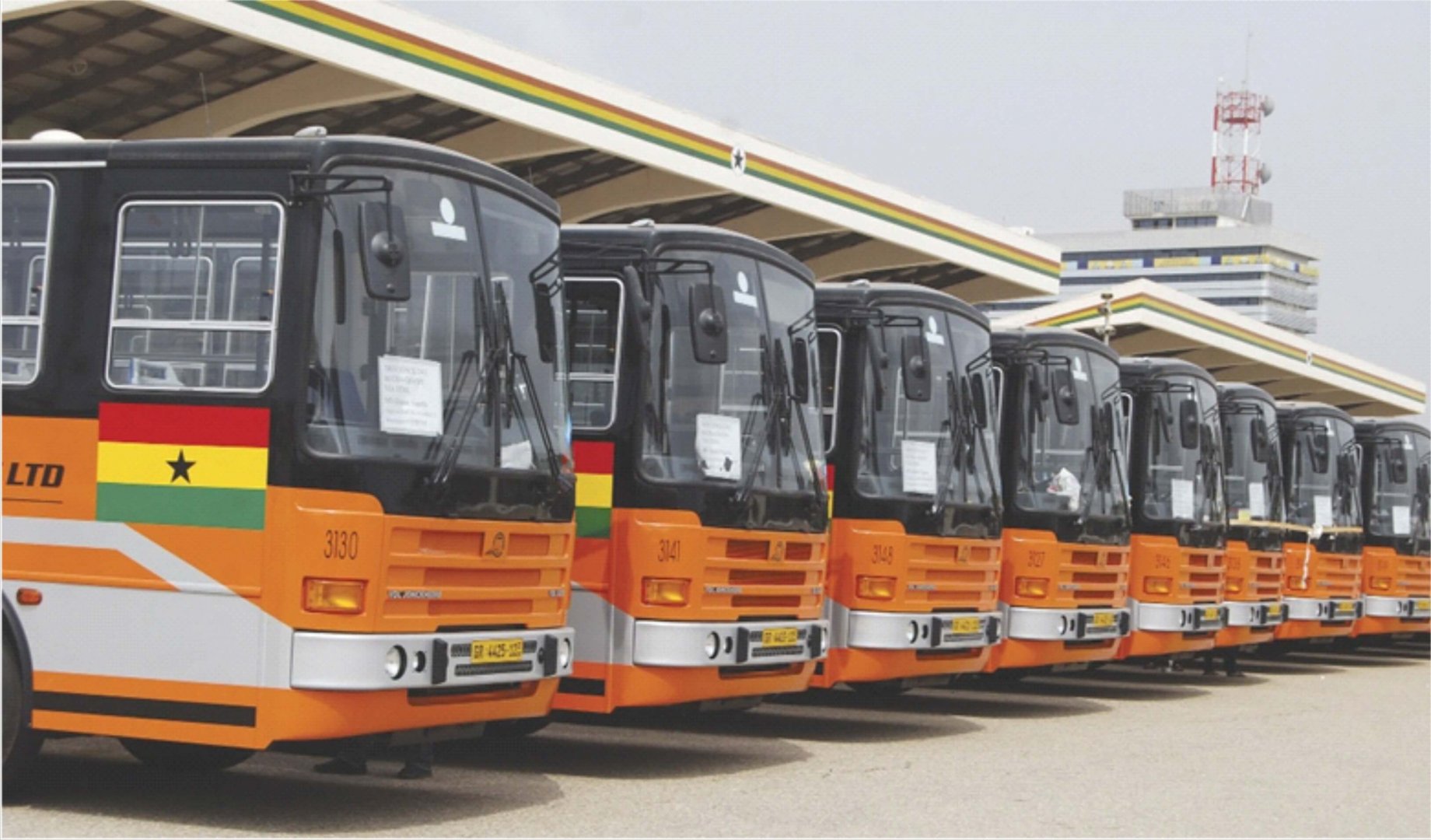 Public transportation recommendations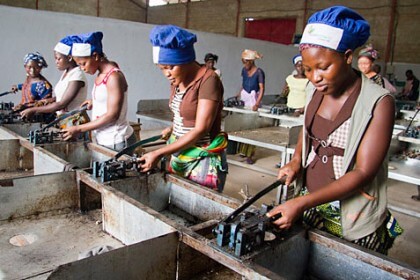 Business start up help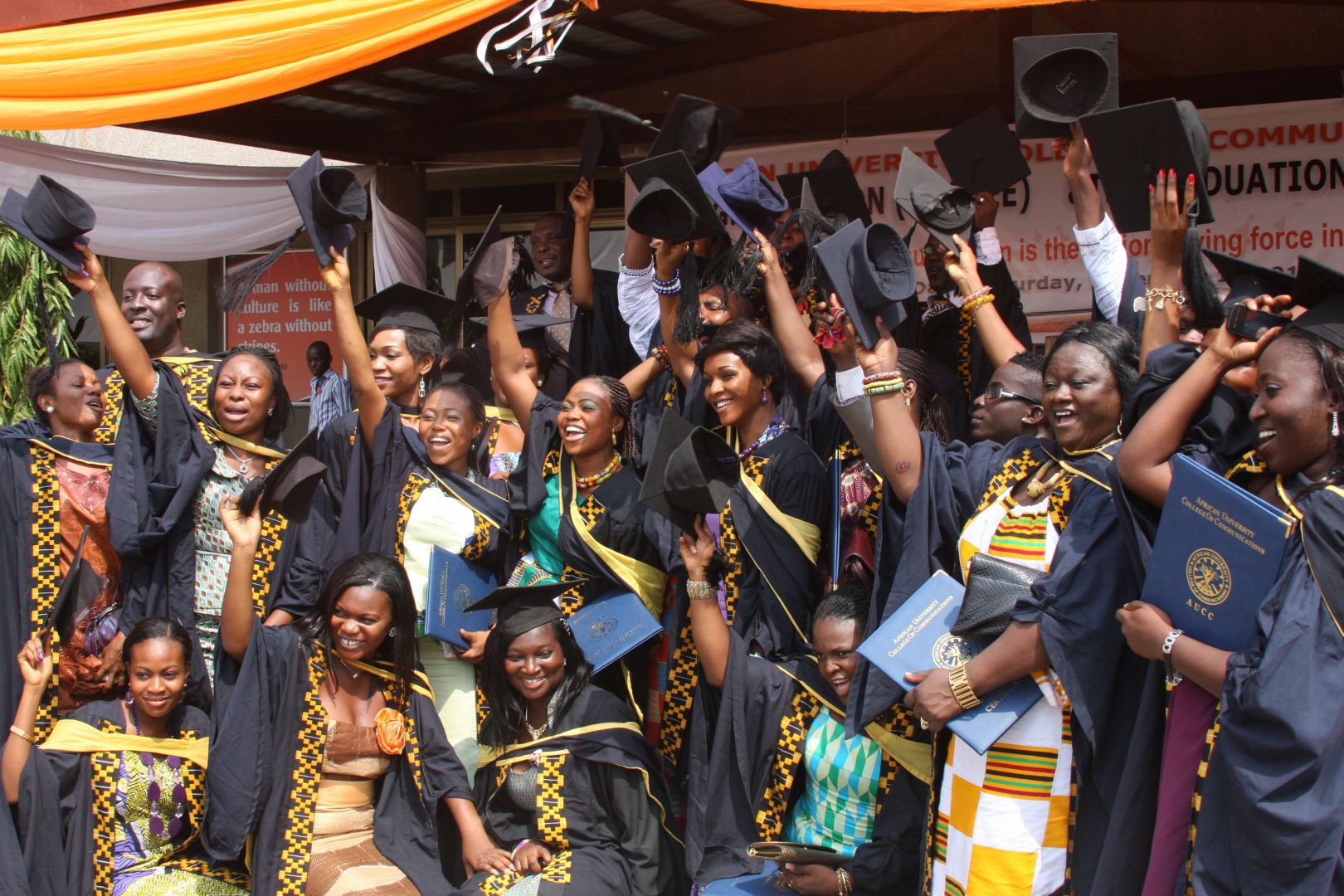 Identifying primary - university level schools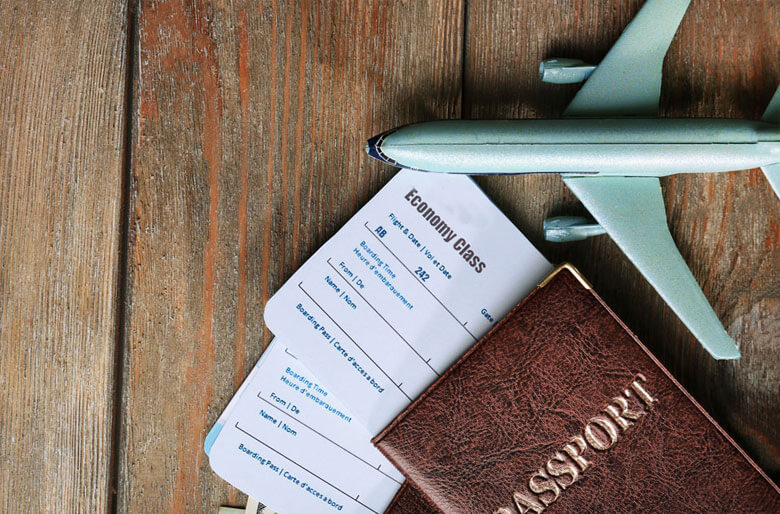 Visa services: work visa, residence visa, and visa extensions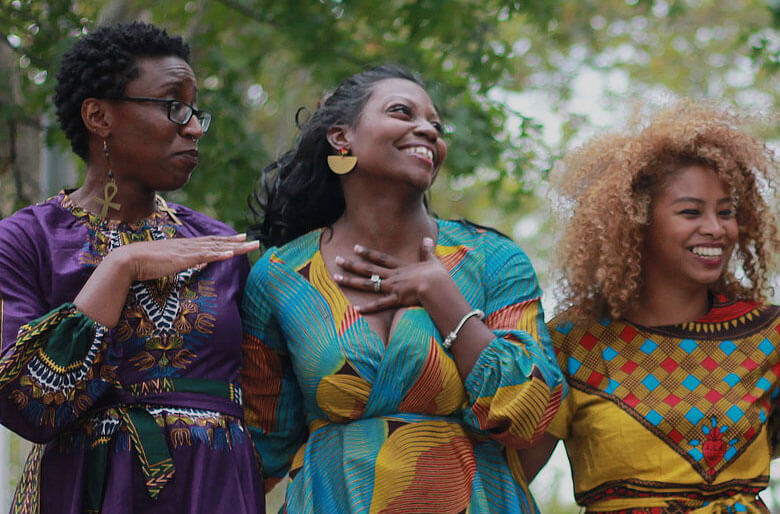 Ghana Citizenship application assistance